Pavillon Deer Horn Lodge
Pleasant vacances in an atmosphere of good humor and tranquility. Deer Horn Lodge is the destination for those who want a chance to catch a 10 pounds walleye, 25 pounds pike or 30 pounds laker trout.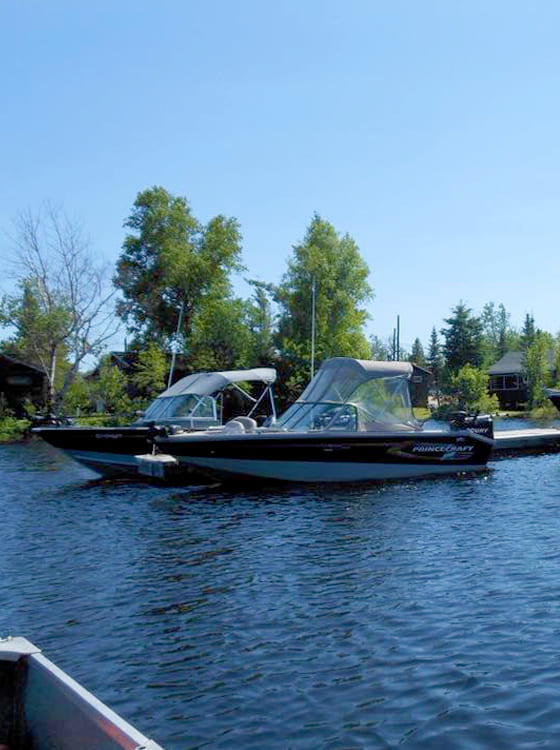 s
Photos gallery
For fishing and to enjoy nature, this is where it happens!
Ready for fishing!
Fishing is a relaxing, exciting and accessible activity for everyone. The Pavillon Deer Horn Lodge is THE outfitter to satisfy your appetite for fishing.
See the prices
Services
We don't pretend to be the best, but we are working on it.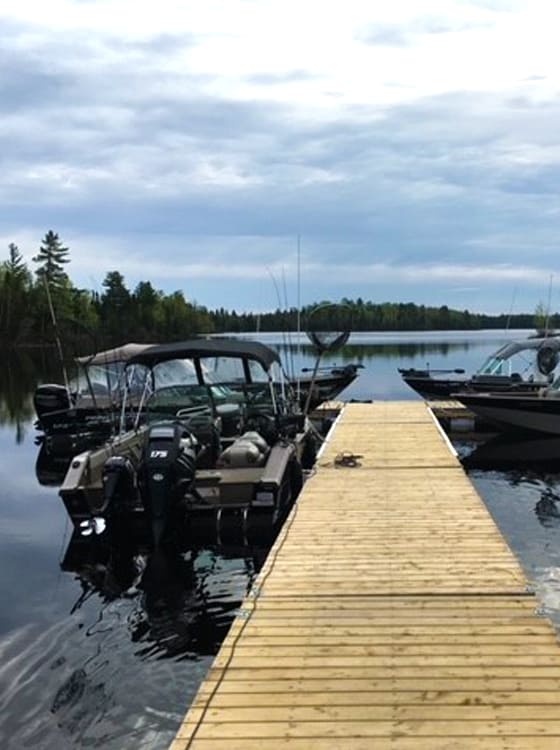 Our services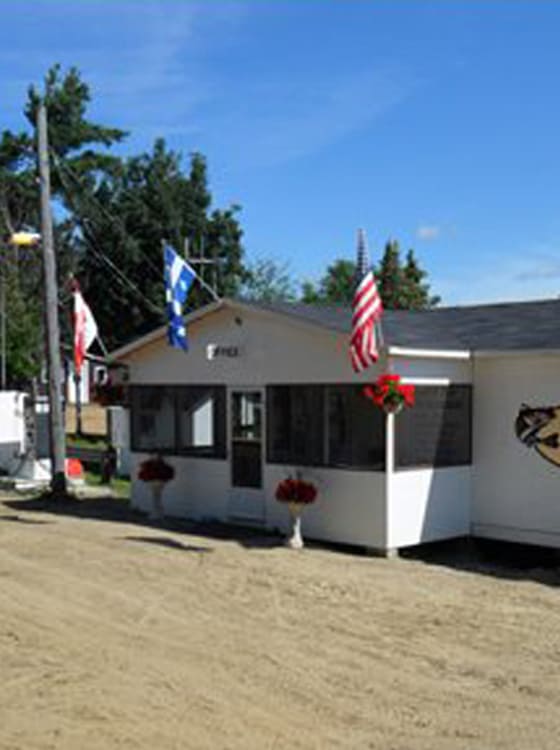 Our corner store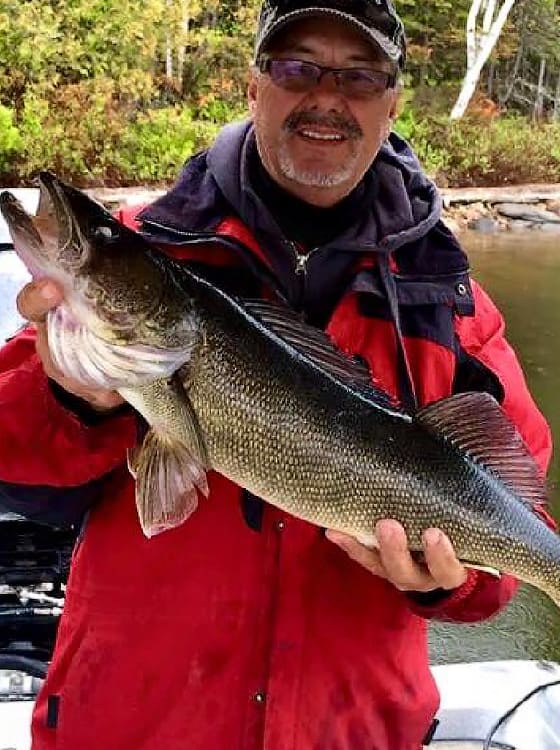 Our guides